Theatre Trip – Beauty and the Beast
Thursday 17 March 2022, 7.30pm
Birmingham Hippodrome
Ticket prices are £48 for Members and 'Friends of ROS' and £50 for non-members.
All are welcome, including friends/family.
All monies are to be paid by Wed 8 December 2021.
To book your places, simply complete the form below, or contact Tony by phone, text or email. Shortly afterwards, you will receive an email confirming the total cost and giving you details how to pay (preferably online).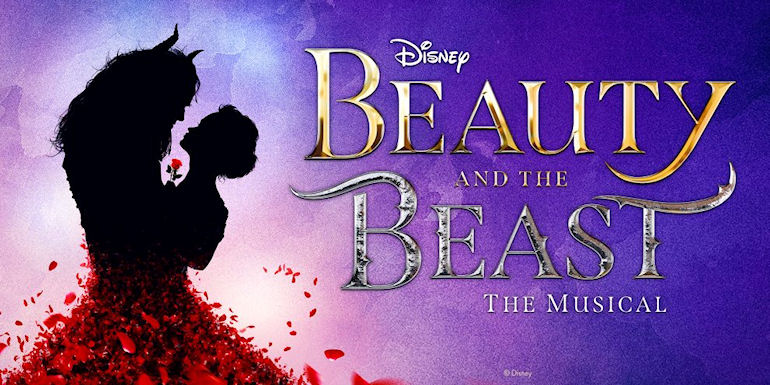 Beauty and the Beast Theatre Trip